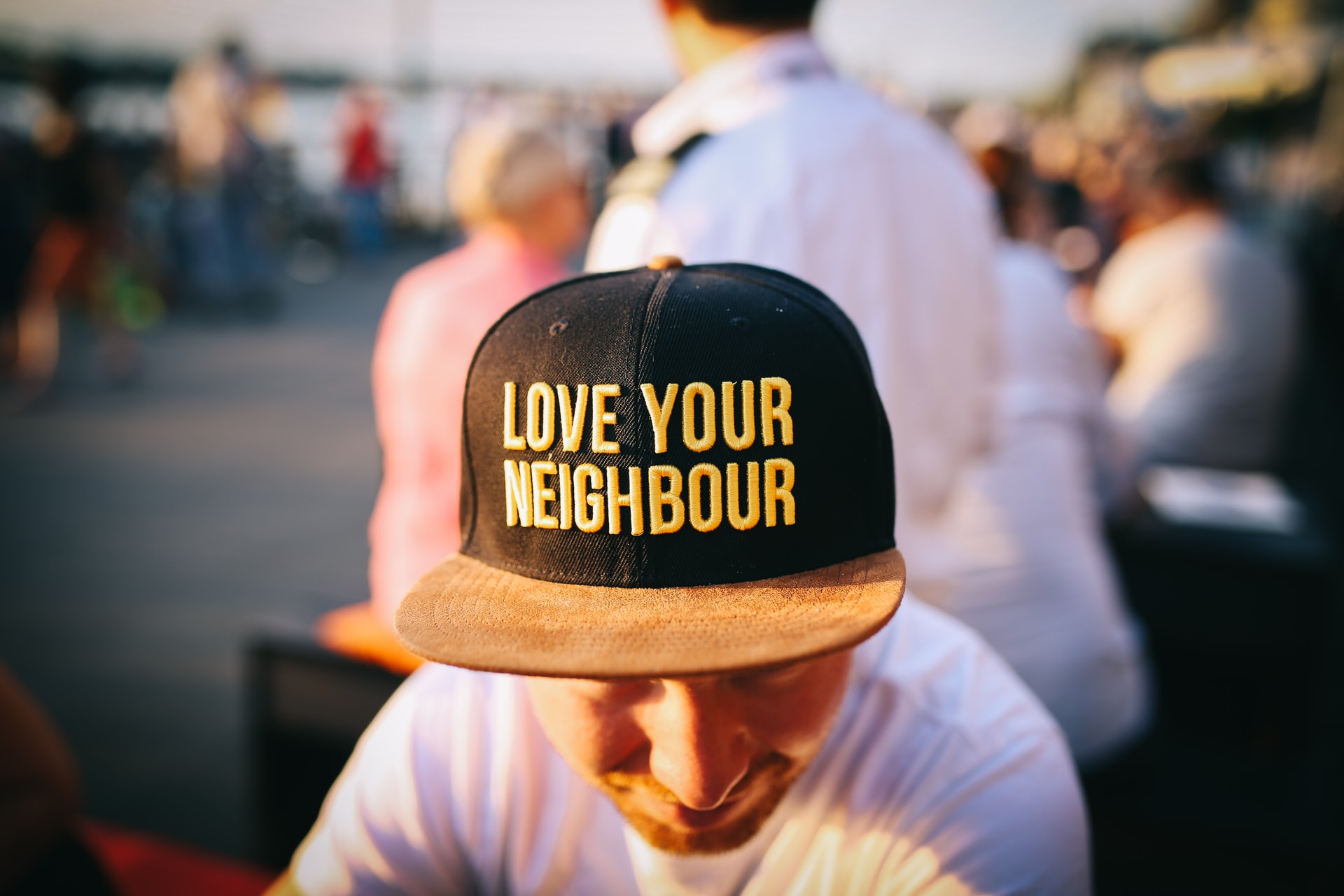 Homes for Change, a non-for-profit, helps provide a solution to those facing housing insecurity around the world.
We help people by providing a clean, safe, secure home by providing a supportive, uplifting environment where our residents can create a loving community and a path to a forever home.
The team at Homes for Change enables its residents to work towards ownership of their home by being an active and supporting member of the community. 
Our mission is to provide deserving individuals and families with opportunities to become homeowners and start a new chapter in their lives. 
Our Vision is to design programs which encourage people to re-enter the workforce, gain new skills, and become productive members of the community and society. 
Inspired to Join Us?
Help us make a difference.  We are thankful to everyone, for their support, whether financial, spiritual, or for their volunteer efforts.
Together, we are providing Homes for Change.